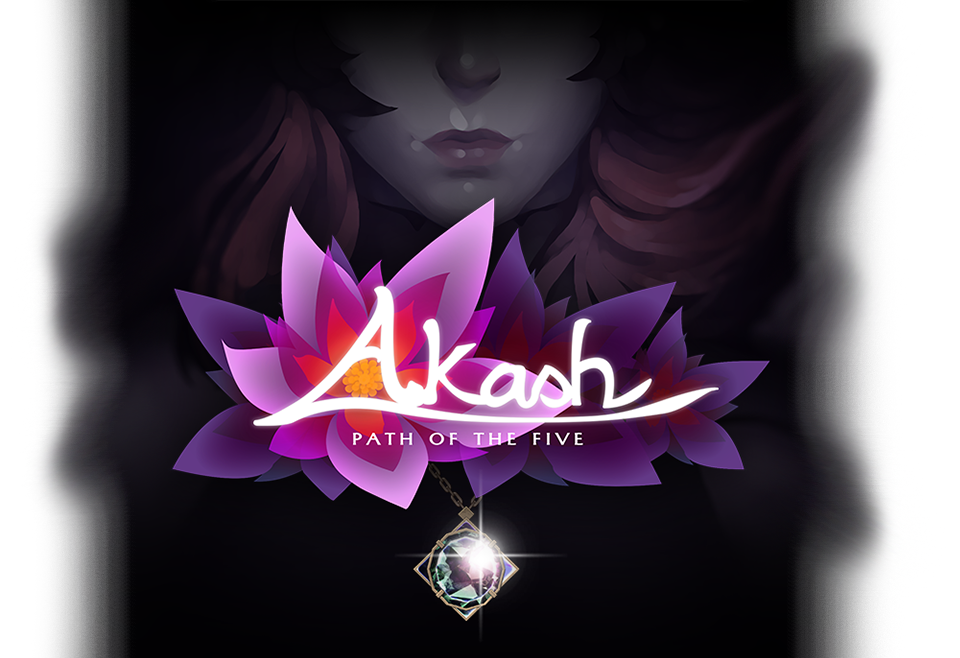 Akash: Path of the Five
Hello all,

We're please to announce that a new "Special Epilogue" section has been added to the "Extras" sub-menu in the main menu of the game(Now "Extras and Unlockables"). These are five specially-produced narrative vignettes, presented as individual chapters, that provide additional details to Akash's story. They are unlocked as you complete each boy's route (and if you have already done so, they will be available from the Extras menu automatically).

Featuring new artwork by Carina Strauss, the talented artist behind the Akash Omake / meme artwork and minigame sprites, each epilogue contains images that are both lighthearted and dramatic.




Additionally, a new piece of music, featuring flourishes taken from Akash's main score, has been composed especially for this add-on by Fat Bard.


We have also included a sixth section marked "Appendix," which provides additional details to the background lore presented in Akash's main story, as well as many details which were excluded, for those curious about the Al'Wani world.

Lastly, if you navigate to the "Extras" folder in your Akash game folder (right click on the Steam Icon and select "browse local files" to find it!), we have also included concept artwork for the additional characters / family members introduced in this update!

All of this is now available, for free, as a special thanks for your continued support of this game. As we have mentioned previously, Akash was designed as a labor of love for the Otome genre, and we hope that this small addition helps to enhance the experience of everyone playing!
Files
Akash: Path of the Five (Windows)
2 GB
Akash: Path of the Five (OSX)
2 GB
Get Akash: Path of the Five